Despite the popularity of social media and digital media, many people still rely on print newspapers and magazines to get their daily news fix. Some claim that print is more intimate, while others cherish the simplicity of picking up a local paper on the way to work. Interestingly enough, Pew Research Center found that revenue from newspaper circulation rose in 2014. Despite that increase, print ad revenue dropped. Digital ad revenue ought to have made up for the gap, but didn't.
With the rampant growth of digital channels, newspaper publishers are finding themselves going head-to-head with online news sources to secure advertisers. If a brand doesn't see a newspaper as a viable outlet for their advertisements, it is likely that it will not approach that same company for digital ad space.
"For [the] largest newspapers, their digital audience numbers far outpace circulation: The New York Times reported an average weekday print circulation of less than 650,000 in September 2014," the Pew Research Center report explained. "But their website and associated apps attracted nearly 54 million unique visitors in January 2015, and the majority of their paid circulation comes from digital sources (about 1.4 million)."
Proving the value of print ads through an ad sales CRM
Newspaper publishers are stuck in a precarious position. Folio Mag reported that converting to an all-digital strategy is akin to eliminating an entire revenue base, and more reductions in print earnings would spell trouble for publishers. As the source explained, digital ad rates are substantially less than their print counterparts. What's more, Pew Research Center noted that the average visit to The New York Times' website and its associated apps in January 2015 lasted only 4.6 minutes. Despite that being one of the longer interaction times, the source called those visits "flybys," which is when people find an article via a link or social media post.
The key lies in balancing print and digital. One way to demonstrate the value of both print and digital ads is with metrics. Sherry Phillips, director of the mid-Atlantic region at Forbes Media, told Forbes contributor Lewis DVorkin that print metrics have historically been "elusive." However, things have changed in ad sales in the recent past, as Salesforce took enterprise IT by storm. Now, with the ubiquity of CRM systems in ad sales, newspaper publishers will have an ad sales CRM with the internal data to prove the worth of print ads compared to their digital ones. According to the source, Shauna Haras, regional sales director at Forbes Media, said that information is exactly how to demonstrate print's value.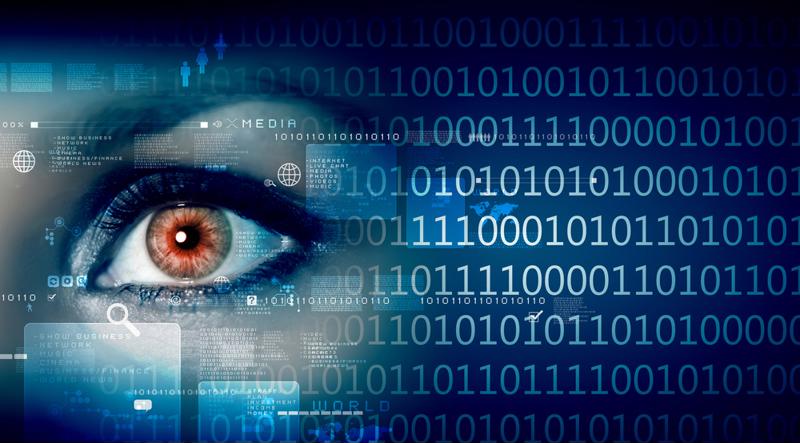 Solving the unique crisis with an ad sales CRM based on Salesforce
Every business has a different strategy to take advantage of the shift to digital, as evidenced by a recent interview Reuters conducted with Mark Thompson, chief executive of The New York Times Co. Thompson told the source that digital is the future, but that doesn't mean the company is giving up on print.
"We are determined to do everything we can do to defend print advertising," Thompson told Reuters. "Print advertising is not going to be a part of the growth story of The New York Times, but for economic reasons it matters very much that we hold it as much as we can."
With two-thirds of the Times' ad revenue coming from print, it is still eyeing digital channels. Thompson explained that with a newly launched website, digital is now "the main growth area" for the media company. He asserted that there will always be "segments of growth" on the print side of things, and, therefore, it will always be an option.
To keep a situation such as the one faced by the Times' under control, a customized ad sales CRM deployment would be perfect. With this tool, newspaper publishers can meet the demands of ad sales teams in regard to data collection and value proposition. The metrics that highlight the success of ads will be mandatory in the ad sales process, since these organizations have a lot of competition both in print and on digital channels.