The business world has slowly shifted into the digital realm, as technologies like big data and the cloud drive innovation and improve efficiencies. Media ad sales is no stranger to this transition. Variety magazine recently reported that because advertising is now less about big expenditures and high-price TV slots, the ad sales executive's role's has evolved, the number of jobs in the media ad sales industry has "skyrocketed" and many newcomers have joined the fray.
Digital ads call for a digital mindset
Variety indicated that the ad marketplace is becoming increasingly dependent on digital media as an advertising medium. The result is that the whole ad sales experience has shifted. Amy Baker, exec VP of ad sales for Lifetime, LMN and FYI, said that multitasking is now a requirement, and in that sense, more women have found positions in ad sales. Baker noted that this is because women are naturally better at performing more than one task at once.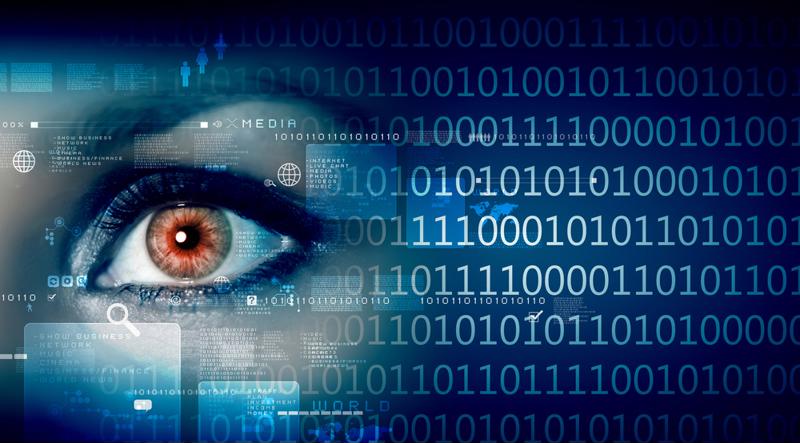 Media ad sales has also evolved beyond "three-martini lunches," and in their stead, data-driven analysis has become the go-to choice for pleasing clients. This trend is visible in many sectors, as customers have started to demand personalization and specialization. Baker said the ad sales business used to be an in-person process, but now selling is sophisticated.
"Digital brought a whole new discipline into the landscape," Donna Speciale, president of ad sales for Turner Broadcasting, told Variety. "The scope of the work just started becoming massive. We needed to find new skill sets that we never had before."
The CRM solution for media ad sales
Many ad sales professionals might believe that they need new skills to keep up with the digital evolution of their roles and the industry. Talents in analytics and data manipulation are already sought after, but with CRM solutions, these individuals can lessen their reliance on data collection and analysis. After all, CRM systems will do a lot of the work for ad sales professionals, helping them nurture leads through the sales funnel with insight into past interactions, likes and demands.
Customized Salesforce solutions will also act as the bridge across the media ad sales and digital skills gap. Bdaily reported that optimizing CRM systems for certain groupsof staff members is one way to ensure that professionals are getting the most value out of these tools. So why not apply that to all departments, teams and employees? By crafting and customizing Salesforce, ad salespeople will be able to adapt to these solutions faster than usual, and it also guarantees that staff members will use the platform.
Train employees to stay on the rails
While a customized Salesforce platform is a great start to closing the ad sales digital skills gap, the journey just begins there. Employees still need to learn how to use Salesforce, and right now, statistics do not bode well in that regard.
Across all verticals, Grovo found that only one out of 10 business people rate themselves as proficient with the digital tools they use, and the source estimated the skills gap causes the U.S. economy to lose $1.3 trillion every year. In ad sales, this is clear: Without proficient use of CRM systems, lead nurturing will suffer, and revenue will reflect those poor customer experiences.
The solution to this challenge lies with a business's CRM vendor. Not all of those organizations are created equally, and the one worth more to ad sales departments is the Salesforce customization company that works as a partner in the CRM journey.
As media ad sales incorporates more digital elements in the ad medium itself and sales process in general, these businesses need to ensure their Salesforce platform works for their goals and sales professionals. The best way to do that is to work closely with their vendor throughout deployment.