Digital ad sales professionals need to prove that their medium will drive better results than a competitor's. Organizations such as Conde Nast are working with unique websites like Reddit, while media companies like Fox or the Financial Times are just starting to figure that out.
"Until recently, sellers were focused on providing the most compatible editorial environment, validating their audience, and coming to terms on a price," Larry Burstein, publisher of New York magazine, told Ad Age. "Media sales are still all of those things. Plus, [there is] added responsibility of proving that a campaign using your magazine and websites actually works."
According to the source, Joe Purzycki, VP of advertising at Vox Media, explained that advertising itself is "fundamentally changing," and as a result, the role of an ad sales professional has shifted. Now, media companies are also trying to adapt to the times to keep up with the industry's evolution. Broadcasting & Cable reported that Fox Networks Group consolidated its ad sales unit, while Ad Age pointed out that Bloomberg Media did the same, but hired a new group of salespeople afterward.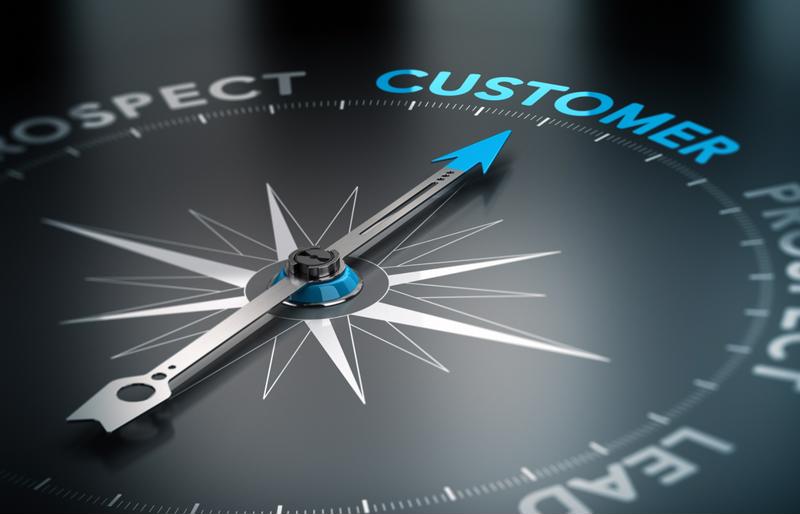 The reasons for consolidation go hand in hand with the changes in the industry. The Financial Times is a great example of this. Diginomica reported that the print media company made the shift to an online, paid subscription model, and with the release of that new channel, the organization needed new IT systems to support its venture into digital ad publishing. The source stated that the FT's ad sales team was stuck using legacy, inflexible software designed only for print media. Sean Caesar, director of advertising and CRM at the FTb told Diginomica that even their processes were 25 years old.
CRM as the ad platform solution
With all of the turbulence and uncertainty in the ad sales sector right now, it is clear to many media companies that adopting a holistic ad platform CRM solution is the key to solving current problems. They want to know what the data says about ad performance without having to go to great lengths to find it. Salesforce already delivers a wealth of benefits due to its cloud connectivity, but by procuring a customized version of the No. 1 CRM ad platform, ad sales and media companies can overcome the challenges that the industry currently presents: a need for new processes and a demand for more data.
As Burstein explained to Ad Age, modern ad sales is a combination of old and new techniques with innovative and legacy media. Ad sales professionals still need to determine which environment is best for their clients. Now there are additional variables introduced thanks to the Internet, mobile devices and picky consumers. Ad sales teams need a total ad platform tool that caters exactly to what they are selling, what metrics they are tracking and their client's history.